Contrary to what you may have read or heard online, increasing your website ranking without backlinks is undoubtedly achievable. But it will take some patience, perseverance, and consistency.
This article offers strategies for emphasizing on-page SEO, producing worthwhile content, and off-page mentions to increase website ranking.
To increase the exposure of your website and website ranking, Averista offers digital marketing services such as SEO (search engine optimization), website creation, and email marketing.
Please make any notes or ask any questions you may have while you read this post about website ranking and submit them here.
Subscribe to the Averista marketing newsletter to learn additional marketing tactics that will help you expand your company and accomplish your objectives.
Let's get going!
How are search engines operated?
An increase in user involvement with your website is a sign of high-quality, practical information in the eyes of search engines. As a result, your website will rank highly for that specific query in the SERPs.
To outrank your rivals in search engine results pages (SERPs), you must provide more thorough material, provide clear answers to queries, and incorporate visual aids that help your reader comprehend difficult topics. The more visual components you provide (such as illustrations, color schemes, and handouts), the more remarkable and captivating your writing will be to readers.
For long-tail keywords, try to rank.
These are niche-specific keywords with possibly very little search engine traffic. Because there is less competition, it should be simpler for you to rank highly for these terms, which is why you will be aiming to rank for them. "They're a little bit counter-intuitive, at first, but they can be hugely valuable if you know how to use them."
Higher page ranks will be simpler to get for these search terms.
Additionally, if you achieve high rankings for many of these terms, more people will find your website. You might be able to think about ranking for more difficult search terms at this point.
Obtain user opinions.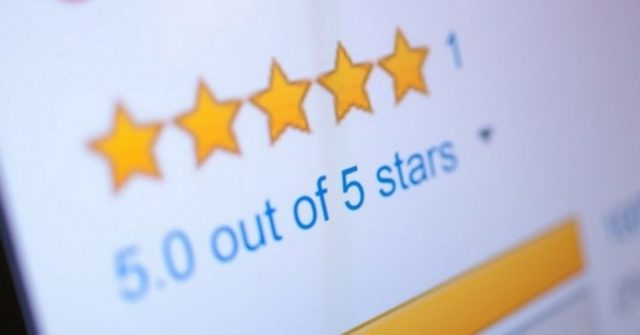 Online comments made on your website can have an impact on your search engine results for local businesses.
It is worth your time and effort to make sure that you are giving your consumers the greatest service possible for a variety of reasons. Positive feedback and increased sales will result from this!
An excellent strategy to improve potential customer reactions to unfavorable reviews is to be reachable through phone or email and to respond to customer evaluations.
Copying what your rivals are doing will help you improve your on-page SEO.
Visit your competitors' websites to learn from their errors. You would suppose that longer pieces of content are preferred when it comes to SEO. But this isn't always the case. For each search term, look at the top results to determine which pages are getting the most traffic.
Establish an internal link network.
Include connections to your page in articles that are shorter yet support your longer, in-depth ones. This will help your longer page and improve its ranking as a result.
Ensure that the website operates effectively.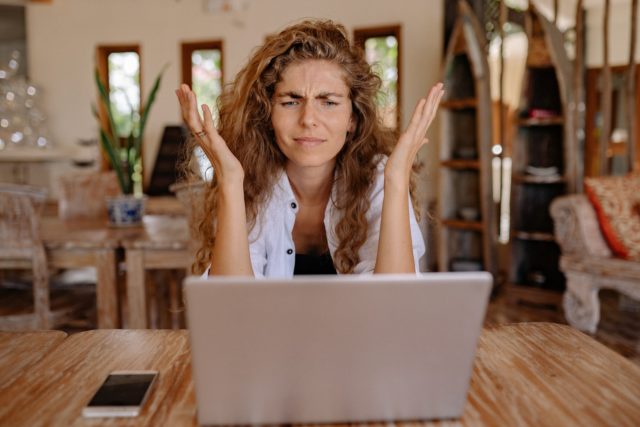 If users have trouble navigating your website, they will do so immediately. The proportion of visitors that abandon your website right away without examining it can rise as a result. The search engine rankings are negatively impacted by each of these items.
Mobile-friendly webpage.
Today, most individuals use mobile devices to access websites. If your website isn't mobile-friendly, visitors, search engine rankings, and revenue will all suffer. You must therefore make sure that your website functions effectively on both desktop and mobile browsers. You must ensure that users of Android and iOS can access and appreciate your website.
Boost the speed of the page load.
Your website's page speed affects its ranking because of how soon its pages load. Time cannot be bought or sold. Most potential clients won't wait for a slow website to load if there isn't an immediate need.
The user experience of your website's visitors is enhanced by a quicker loading speed. Nobody enjoys having to wait for a webpage to load. If consumers have to wait for more than a few seconds, they probably won't return to the website at all.
Install a secure encryption seal on your website server.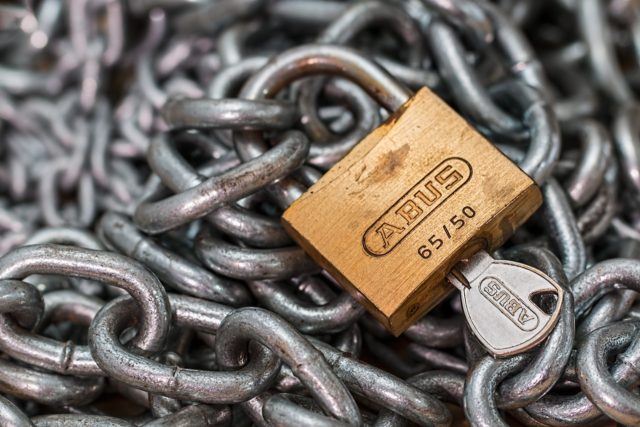 It has been shown that installing an SSL certificate on your website will raise its search engine ranks.
These days, a lot of search engines will alert their visitors when a website doesn't have this certificate, which may cause the user to leave the website instantly. This hurts how you rank.
Use your newfound knowledge!
Using these strategies, you can unquestionably rank highly for numerous target keywords, particularly if your website is still young or if the rivals in this niche have few backlinks.
Building backlinks will undoubtedly assist you in maintaining a higher ranking as your website becomes more competitive.
Let Averista handle the effort to increase the ranks of your website! To improve your website's ranking and the growth of your business, we offer innovative and experienced solutions.
Subscribe to the Averista marketing newsletter to learn additional marketing tactics that will help you expand your company and accomplish your objectives.