In order for you to target the right market for your business, it's helpful to know about the most popular social media sites and their respective distinction, special features and audience. Whether you're a marketer or a business owner, using these social media sites will really help a lot in  marketing your brand. 
Top 20 Social Media Platforms for business in 2023
1. Facebook – more than 2 billion monthly average users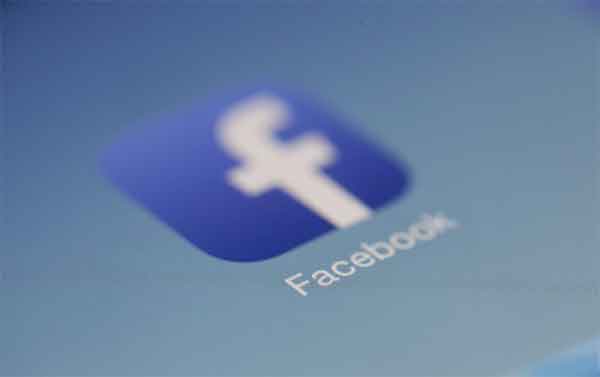 Facebook started out mainly as a place for conversation and collaboration between acquaintances, family and friends. Eventually it is also used for businesses and advertising purposes. 
With more than two billion monthly users, Facebook is the most popular social networking platform. Thus, Facebook is used by about 36.9% of the world's population.
Facebook is a reasonably secure pick if you want to establish a presence on social media because more than 200 million businesses—mostly small businesses—use its capabilities and more than 7 million marketers regularly promote their company on the site.
2. YouTube – more than 2 billion monthly average users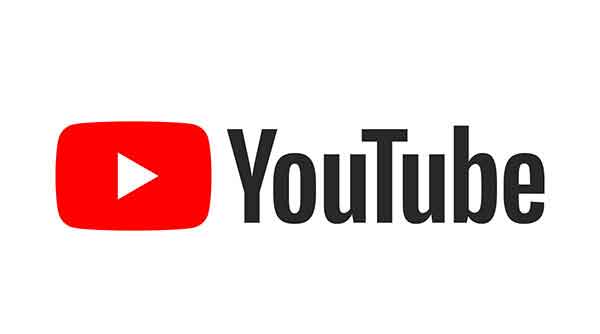 YouTube is a video-sharing platform where users can upload their videos. It is where billions of users watch different kinds of videos whether for entertainment or for information purposes. 
In addition to being the second-largest social media platform, YouTube is frequently referred to as the second-largest search engine behind its parent firm, Google.
Therefore, you must be on YouTube if you employ video marketing to advertise your brand.
3. WhatsApp – about 2 billion monthly average users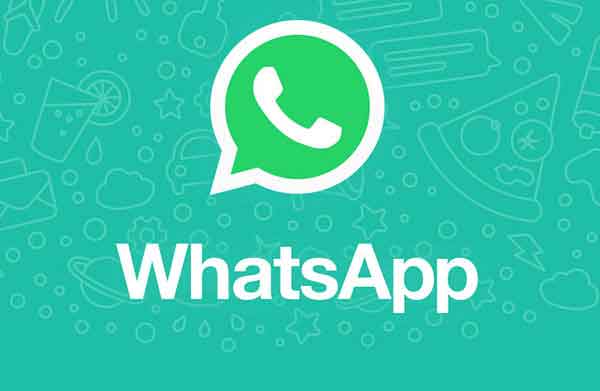 More than 180 countries use the texting software WhatsApp. Text messages to relatives and friends were initially sent via WhatsApp by users. People began using WhatsApp to communicate with companies gradually.
Businesses can exchange updates with clients about their purchases and offer customer assistance through WhatsApp's business platform. While big firms can utilize the WhatsApp Business API, small businesses can use the WhatsApp Business app.
WhatsApp may be a fantastic customer care channel for your company as it is the most popular messaging service.
4. Instagram – about 2 billion monthly average users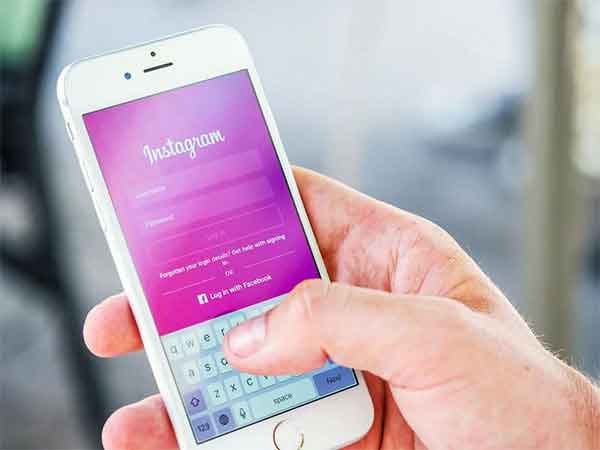 Instagram is a visual platform where you can upload photos, images, live videos and short videos which are called reels. 
You may set up an Instagram business profile as a brand, which gives you access to detailed metrics for your profile and posts as well as the capability to plan Instagram updates using third-party applications.
5. Facebook Messenger – more than 1 billion average monthly users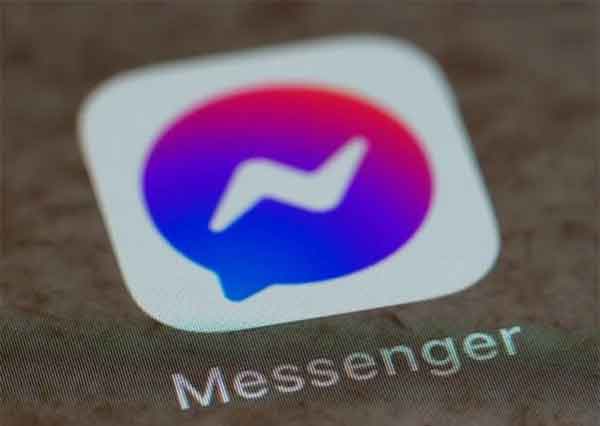 Previously a function of Facebook, Messenger is now a stand-alone software. Businesses can advertise, build chatbots, distribute newsletters, and promotions to market their services. These capabilities have provided businesses an edge of new opportunities to engage and connect with their clients.
6. WeChat – more than 1 billion average monthly users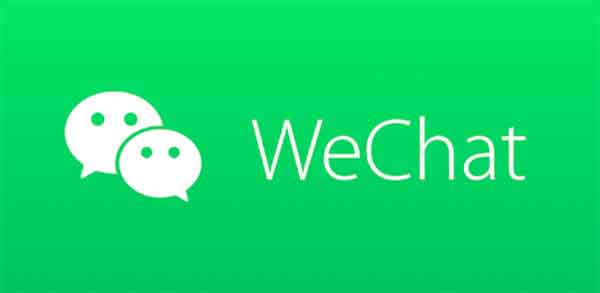 One of the largest tech businesses in China, Tencent, launched WeChat in 2011. WeChat started out as a messaging service, much like WhatsApp and Messenger, but it has since transformed into a multi-platform. Users can make purchases, pay bills, order stuff, send money, make bookings, phone, and more in addition to chatting and calling.
7. TikTok  – about 1 billion average monthly users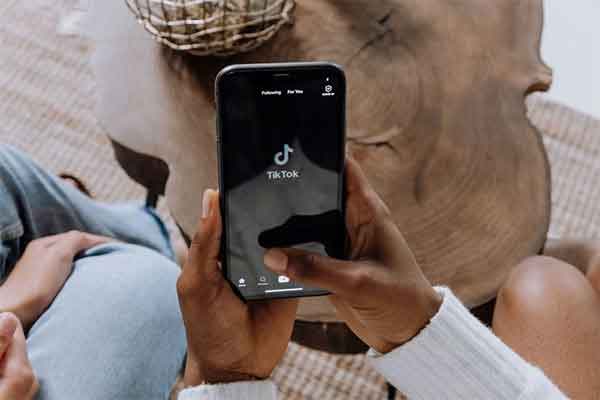 TikTok is a short-form video sharing app, also known as Douyin in China. Despite only being introduced in 2017, it is one of the world's fastest-growing apps and recently surpassed Google as the most popular website.
With TikTok, users can generate and share 15–60 second videos that can be enhanced with a wide variety of sound effects, music clips, and filters to make them more visually appealing.
Ages 10-29 make up about 47.4% of TikTok users in the United States. Therefore, TikTok is an excellent platform for your business to be on if your target market is young.
8. Sina Weibo – more than 500 million monthly average users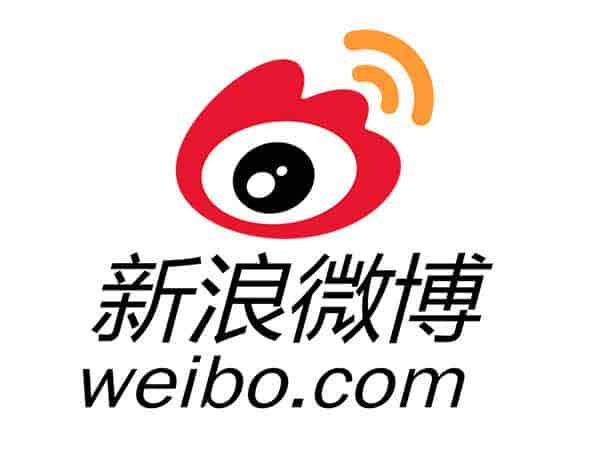 Chinese for "micro-blog" is "Weibo." Sina Weibo, often known as Weibo—was introduced by the Chinese technology giant Sina Corporation in 2009 and is a microblogging service similar to Twitter and Instagram.
Users can publish photos, videos, and stories on Weibo, view popular topics, include hashtags into their postings, and use the network for instant messaging.
In comparison to WeChat, Sina Weibo has a younger audience, and it offers more informational and trending content. If you want to target China for your business market then this platform is ideal. 
9. QQ – more than 500 million monthly average users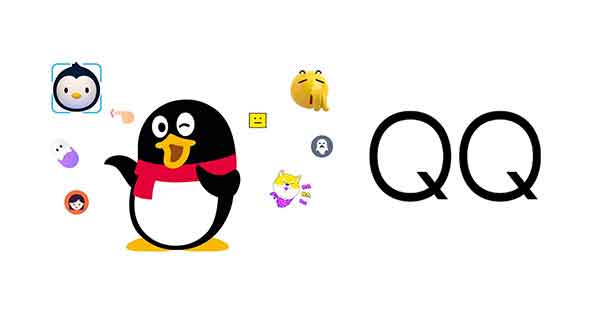 In 1999, QQ was made available in China. QQ was the most popular Chinese chat program until WeChat was introduced. Users of QQ can customize their avatars, watch movies, play online games, stream music, shop online, blog, and make payments in addition to using its instant messaging services.
Although this is popular in China it is also used in other countries and is available for use in many other languages. QQ users are mostly the young because it doesn't require any phone number to sign up, this is why young people are attracted because they can just use the desktop version. 
10. Telegram – about 500 million monthly average users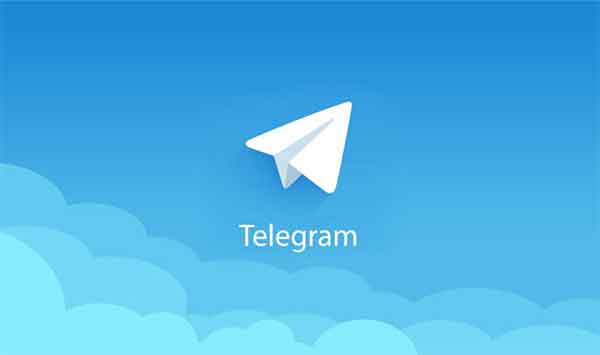 With no restrictions on media sizes, Telegram is a free chat software that functions on many different devices.
End-to-end encryption for all operations, including conversations, groups, and participant-shared media, is what makes Telegram stand apart from the competition.
Along with one-on-one customer service, brands may use Telegram in a variety of other ways. For instance, businesses can build chatbots for the Telegram platform or use the channel function to broadcast messages to 200,000 users or more.
11. Snapchat – about 500 million monthly average users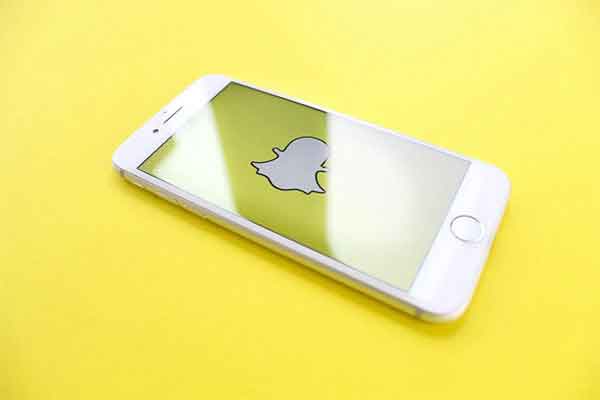 Snapchat focuses on sending snaps—short movies and photos—to pals. It helped popularize the vertical video format, which later spread to other social networking sites like Instagram and TikTok.
Although their competitors became more popular, about 69% of U.S. teens say they use Snapchat. 
12. Kuaishou – about 500 million monthly average users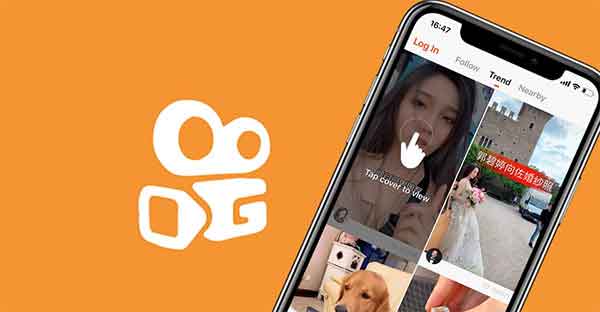 The Chinese competitor to Douyin or TikTok is Kuaishou. Similar to its rivals, Kuaishou lets users add sound bites, stickers, and text over photographs or videos. In addition, users can record lengthier movies or live stream content to the platform's users.
The majority of users of this platform are older people, so if you are targeting an older audience this platform might be a good pick. 
13. Qzone – Less than 500 million monthly average users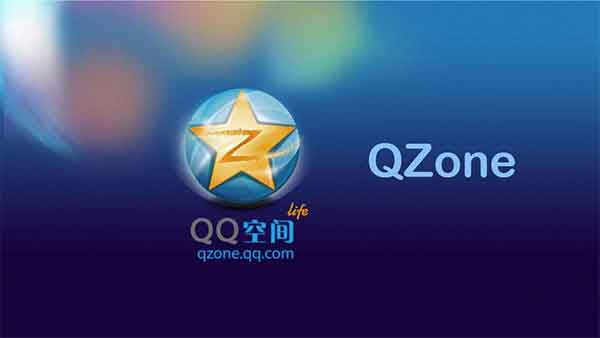 Another Tencent app with a Chinese focus, Qzone combines social networking and blogging. Users can stream music, play games, keep diaries, blog, and submit multimedia.
Users can connect with friends, view a feed of updates, comment on, share, or otherwise respond to postings, and update cover or profile photographs, just like on Facebook.
14. Pinterest – More than 400 million monthly average users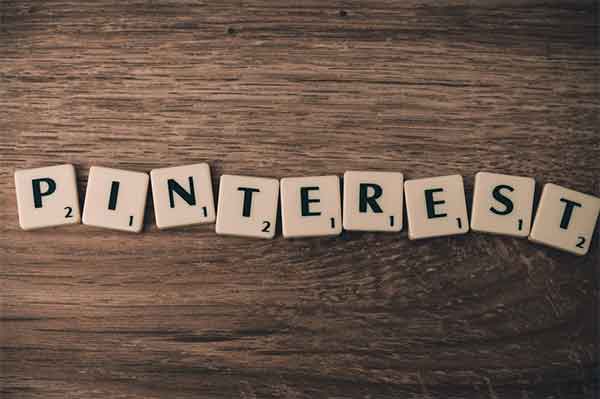 Pinterest serves as a central hub for finding ideas and new items. Users "pin" images on Pinterest that point to websites, product pages, blog articles, and other online material. It's a fantastic tool for increasing website traffic, and shoppers on Pinterest are 7 times more likely to make a buy after seeing an item they've bookmarked.
Fashion, beauty, home, gardening, and DIY are among of the social media platform's most popular topics and themes. So if your business falls under these niche, especially ecommerce businesses, this is a good platform to use. 
15. Twitter – More than 400 million monthly average users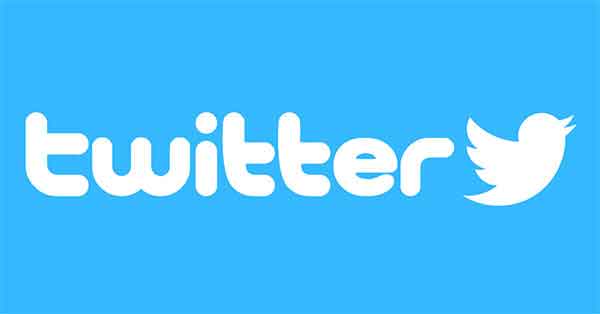 Users of Twitter like posting news, entertainment, sports, and other topics. Twitter stands out from the majority of other social media platforms because it places a significant emphasis on current events and trends.
Twitter is primarily used by many brands as an additional customer support channel.
16. Reddit  – More than 400 million monthly average users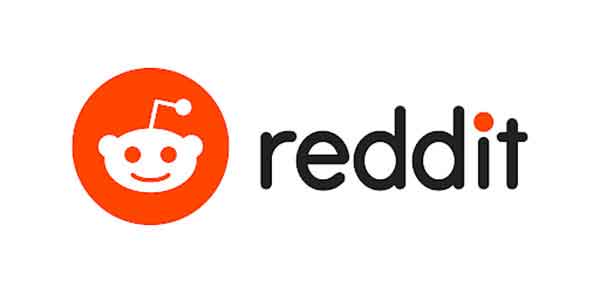 Reddit's main focus is upvoting of different kinds of events including celebrities and in-depth discussions of different topics. 
Mainly it is like a forum platform, so it is important to be aware of the content you are submitting if it is related to the topic. 
17. Quora – about 300 million monthly average users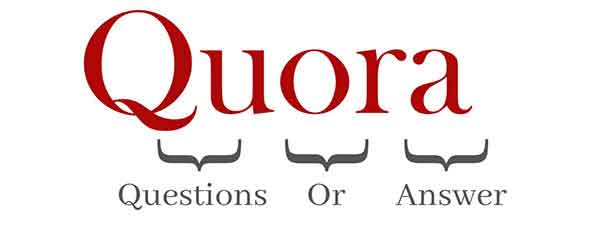 People can access information on a wide range of topics on the community-based Q&A website and app known as Quora. Based on views, votes, reviews, and shares, users score the questions and answers.
As a brand, you can set up a Quora page for your company or employ employee advocates to respond to inquiries about your goods or services or issues pertaining to your sector. You can utilize Quora's advertising platform to promote your company.
18. Skype – about 300 million monthly average users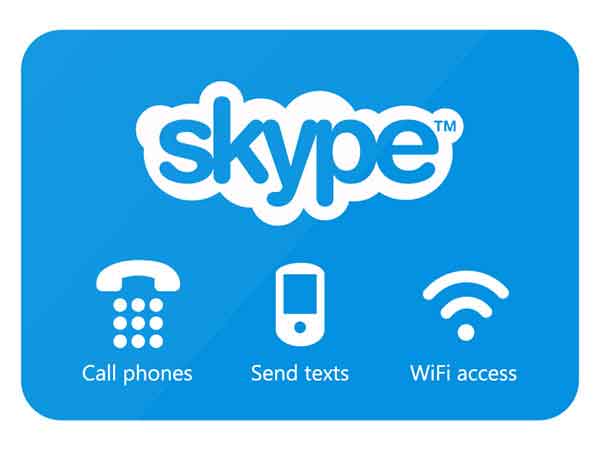 Skype is a free app that allows users to send instant messages and make and receive free video calls to other Skype users across a variety of platforms. In 2013, Skype became a separate business; now, Microsoft owns and develops Skype. 
All of the usual Skype features and cutting-edge functionality are available in Skype for Business, making it ideal for small organizations. For instance, Skype for Business has enterprise-grade security, allows you to manage employee accounts, and integrates with Microsoft Office products. It also allows you to host online meetings with up to 250 participants.
19. Microsoft Teams – more than 200  million monthly average users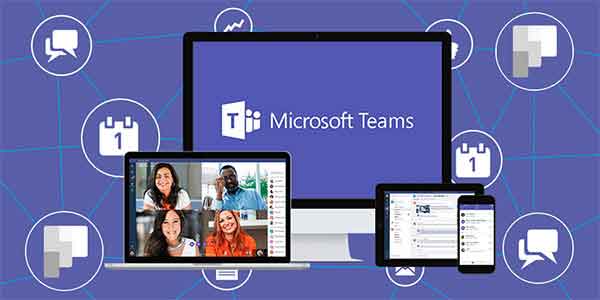 Text chat, audio calls, and video calls are all supported by the collaboration and video conferencing tool Microsoft Teams. Additionally, it integrates with a number of other Microsoft 365 services, including PowerPoint and OneDrive.
As opposed to Skype, Microsoft Teams is better suited for bigger enterprises. In particular, Microsoft Teams is more feature-rich than Skype for Business and provides enterprise-grade security. It also enables groups of up to 10,000 people to interact and exchange huge files (up to 1TB per user).
20. LinkedIn – more than 200  million monthly average users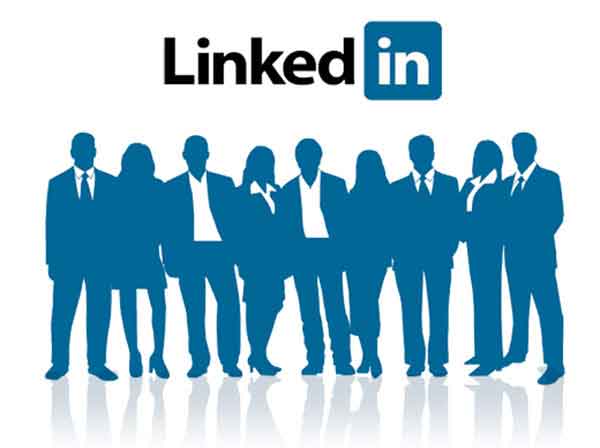 In Linkedin users can make their own professional profile, collaborate and engage and expand their network connections with other people and companies. Users can also hunt and look for available jobs. 
Businesses and Enterprises can also create their own pages and posts available jobs. It has also evolved into a venue for companies to develop thought leadership in their sectors and draw top talent.   
It is important in selecting the right social media platform for your brand
No matter how popular or how large the audience of one platform is, if the features, aspects, audience and topic does not fit with your brand, it is still better to choose a much smaller social media platform that perfectly fits your brand's niche.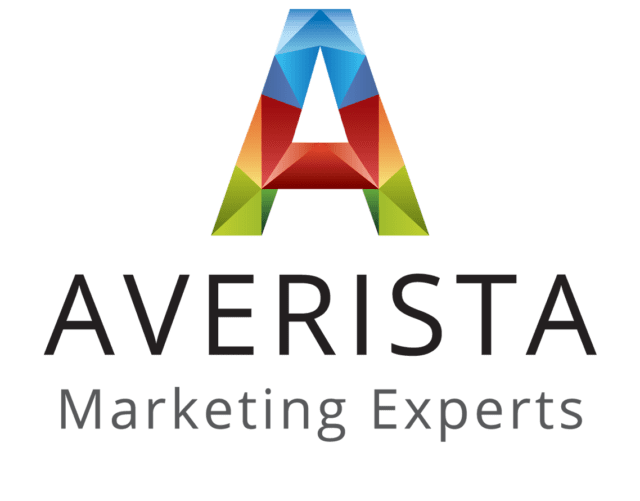 Kindly contact us if you require assistance. We help businesses get cucstomers and give the best possible solutions that will create raving reviews. If you are looking to grow your brand, let us help you now. 
Related Article :